Welcome to 30 Second Thursday.
This weeks' topic is "Is it easier being a BOY or a Girl" watch to find out.
What's your opinion? Share in the comments below or participate in the link up and let me know.

I am also linking up here for Twittering Thursdays! Come join the fun and make some friends!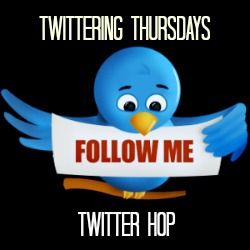 XOXO,
Charity